JP Accountancy Services was set up by me, Jasmine Pentecost, in early 2020 and is licensed by the Association of Accounting Technicians (AAT) to provide accountancy services (licence no. 1004333).
Having worked in accountancy practices across the South East since finishing my A-levels in 2012, I completed the AAT Professional Diploma in September 2015 followed by the ACCA qualification in October 2017. I have been a member of the Chartered Institute of Taxation since October 2021 and have applied for membership with the Chartered Institute of Taxation.
I have experience with a variety of industries including consultancy, independent schools, agriculture and hospitality to name a few.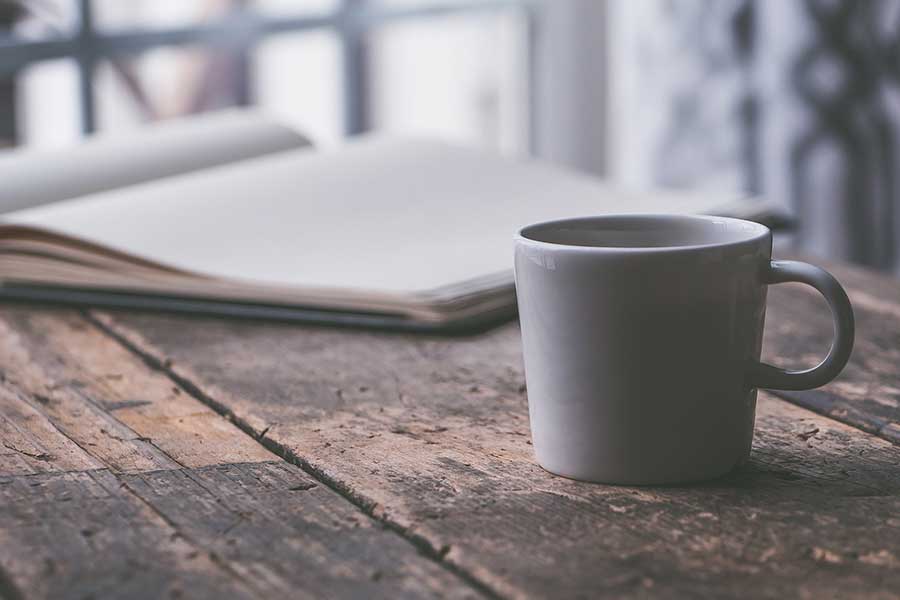 Personalised Accountancy Services
I provide a high-quality personal service, getting to know you and your business so you can pick up the phone or email me at any time.
I offer competitive fixed fee packages to all clients dependent upon the services required and the complexity of the business. Please contact for a free no-obligation quote.
I have been lucky enough to have Jasmine Pentecost work with me for the last two years. I have had various accountants in the past from small to very large practices, Jasmine has been the best by far.
The best thing about Jasmine is she is there when I need her. If I am unsure of something or have a question she is there invariably immediately on the phone talking me through it. She is great with my VAT returns and has the information to me as soon as the quarter has concluded with my figure to pay to HMRC and digital paperwork to sign. I collaborate with her on Xero and her knowledge of this software is good meaning any issues I have she can log in and resolve them quickly.
Overall I would say working with Jasmine is just really easy and when it comes to accounting that is exactly what I want. I want to be able to get on with running my business safe in the knowledge that my accounting is up to date, correct and compliant. Jasmine gives me this peace of mind and I am very happy she continues to support my business.
I run Ltd company and switched over to Jasmine last year after spending a few years using a larger accountancy firm and all I can say is I'm so glad I did! Jasmine is a real breath of fresh air when it comes to accountancy. She's not only highly knowledgeable in all things tax she will go out of her way to be helpful (and patient!) and to explain things in layman's terms which makes a huge difference. I would highly recommend Jasmine to sole traders and ltd companies alike if you're looking for a very reliable, hard-working, helpful, polite and detail focussed accountant who really takes the hassle and burden of accounting away from you. Thanks, Jasmine and look forward to working with you for many years to come!
I was recommended to use JP accountancy services on Horley life as I was looking for someone to help me out. And Jasmine is amazing at what she does, her prices are reasonable. I didn't have a clue about tax return or anything and Jasmine explained it all to me and I'll be definitely using Jasmine again. Thank you for all your help 😊
Very friendly, efficient and extremely helpful. Taxes completed with no fuss and in great time. All laid out in an easy to read & understand way. Fantastic service." –
Jasmine is a pleasure to work with and gives me complete confidence that everything is taken care of, Highly Recommended.
JP Accountancy Services and Jasmine have always provided me with a very helpful, flexible and professional service. I wouldn't look anywhere else for my accountancy needs.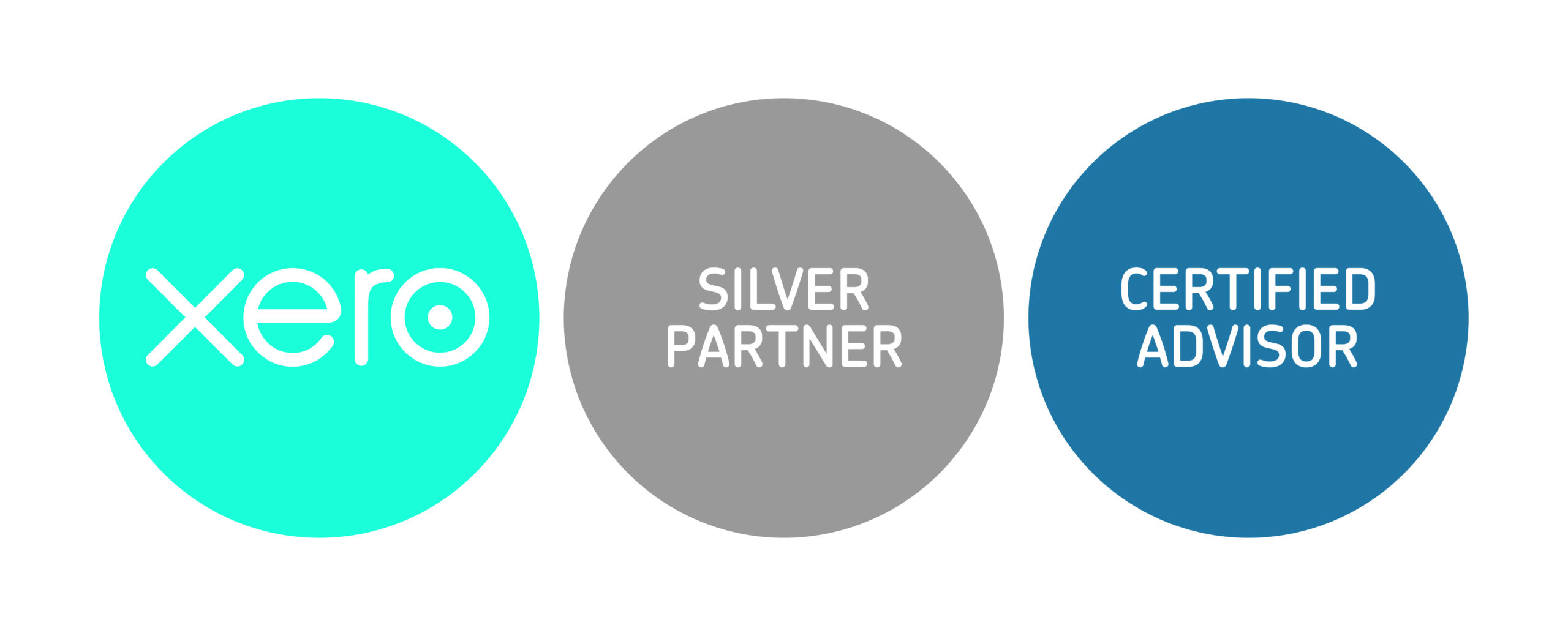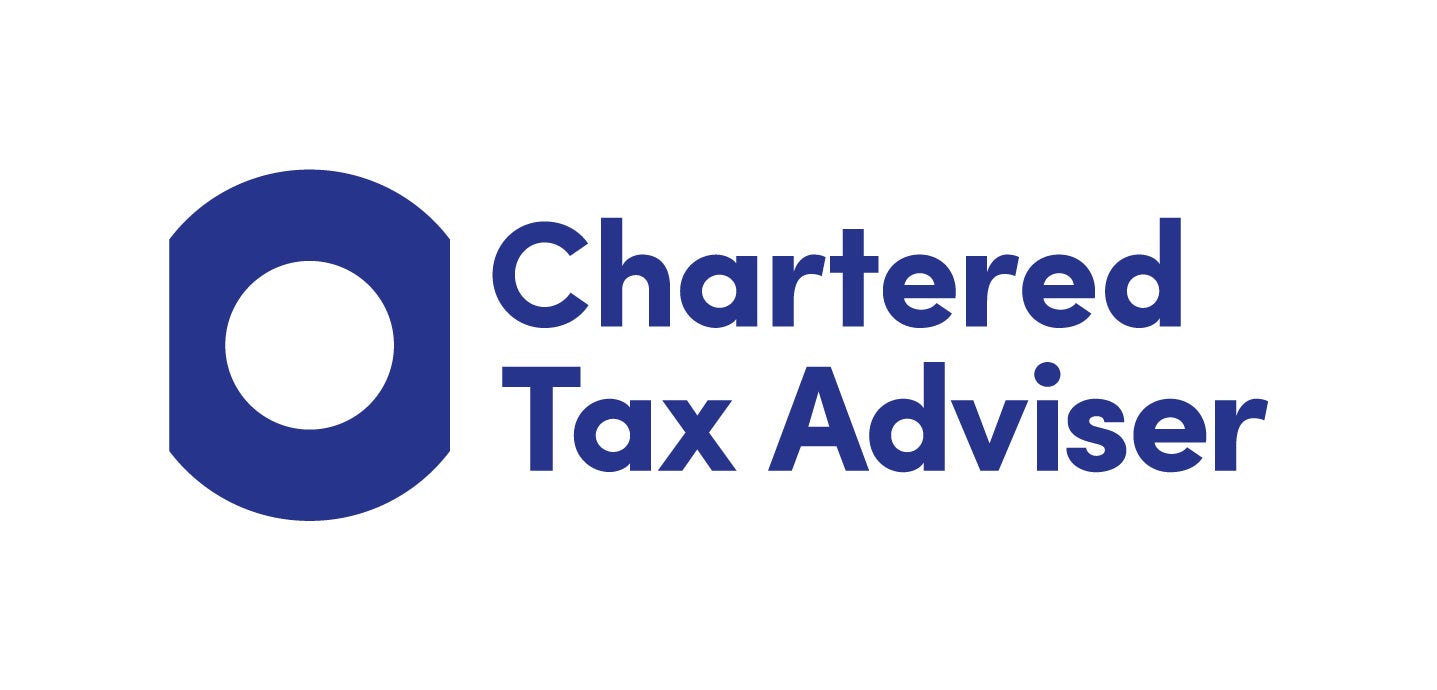 Domestic VAT Reverse Charge Construction Industry
From 1 March 2021, businesses in the construction industry will be subject to the domestic VAT reverse charge. Complete the form below to download our Reverse Charge Advice Guide.