JP Accountancy Services: One Year Later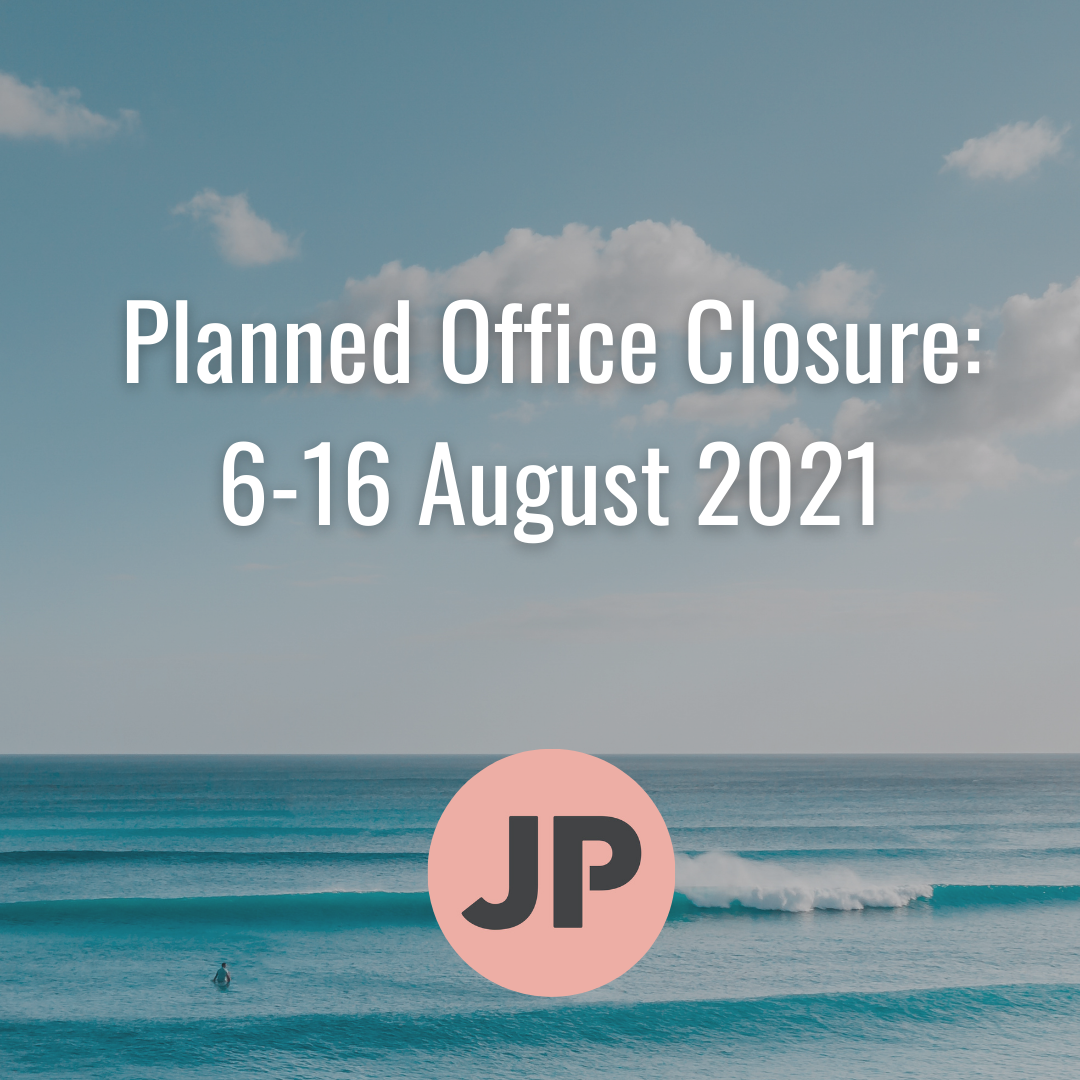 It's been an exciting first year in business with lots of growth, including a new member of staff!
Many of you will know that I set up JP Accountancy Services during the COVID-19 pandemic; my official start date was 1 April 2020 however I didn't make the leap into full time self-employment until August 2020. It's been quite a busy first year with lots of changes (both within the business and personally) but these are all setting us up for a great second year:
Incorporation
JP Accountancy Services is a trading name of JP Accountancy Services (Sussex) Limited as of 1 April 2021.
1 New Employee
Vicky started on 1 May 2021 initially to help with admin however we are currently investigating the possibility of an apprenticeship to develop her skills across the business.
Relocation
I moved house in December 2020 which meant that the office had to move too… JP Accountancy Services now operates from an office at the bottom of the garden. We are still in Ashington though!
New Software
We're still mainly using Xero for bookkeeping, VAT and management accounts but have moved over to BrightPay for payroll and Taxfiler for accounts and tax returns; I'm much happier with the end results with these new systems. We're also continuing to use Signiflow to enable clients to sign documents electronically with bank-level security.
JP Accountancy Services is not currently registered for VAT. Our current rate of growth means it is likely that we will need to register within the next 12 months; I will contact all of our clients in advance of this change coming into effect.
I'm excited to see what the next year brings but first, we're going to close the office for a short summer break. We will be closed from midday on Friday 6 August until 9am on Monday 16 August.
If you have an urgent enquiry in that time, please send a message via the contact us page and include "URGENT" in the first line.